REDISCOVER THE MAGIC OF AFRICAN SAFARIS WITH AAES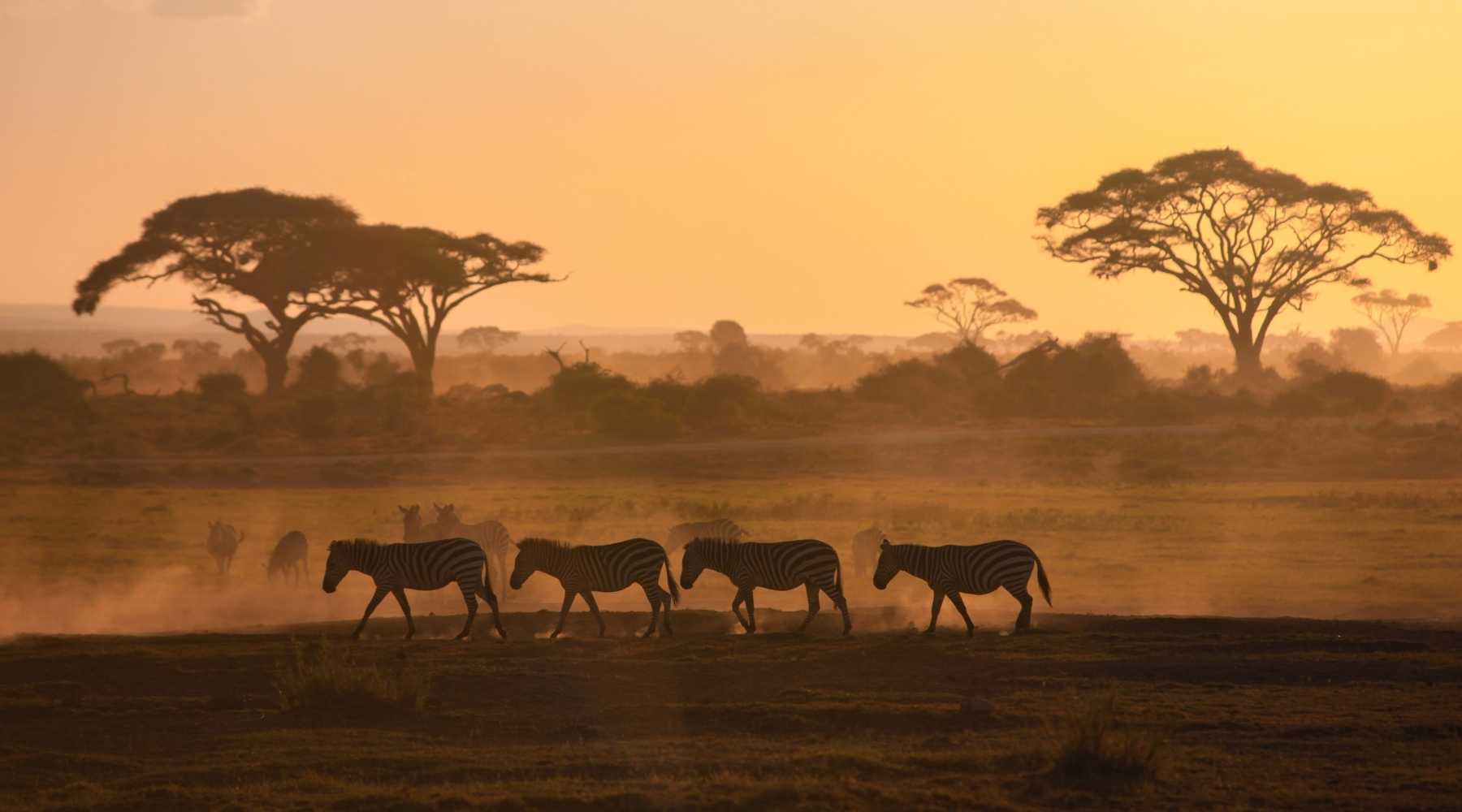 Africa is home to some of the world's most famous and exciting safari destinations, offering visitors an unforgettable adventure. Come and explore the best of Africa with AAES' Safari package. Experience the thrill of the African wilderness, immerse yourself in local cultures, and create unforgettable memories.
Our bespoke package is designed to provide a unique and unforgettable experience to explore the best of Africa's wildlife. Our private jet journey takes you to some of the most sought-after destinations, including the Serengeti, Maasai Mara, and Kruger National Park.
Tanzanian Safari Escapade
Experience the adventure of a lifetime with our Tanzania safari packages, designed to take you on a journey through some of the most breathtaking landscapes and wildlife habitats in Africa. 
Kenyan Wildlife Safari Tour
Take a walk on the wild side with our Kenya safari packages, designed to immerse you in the natural beauty and wonder of Africa. From the savannas to the rainforests, our expert guides will take you on a Kenya safari adventure.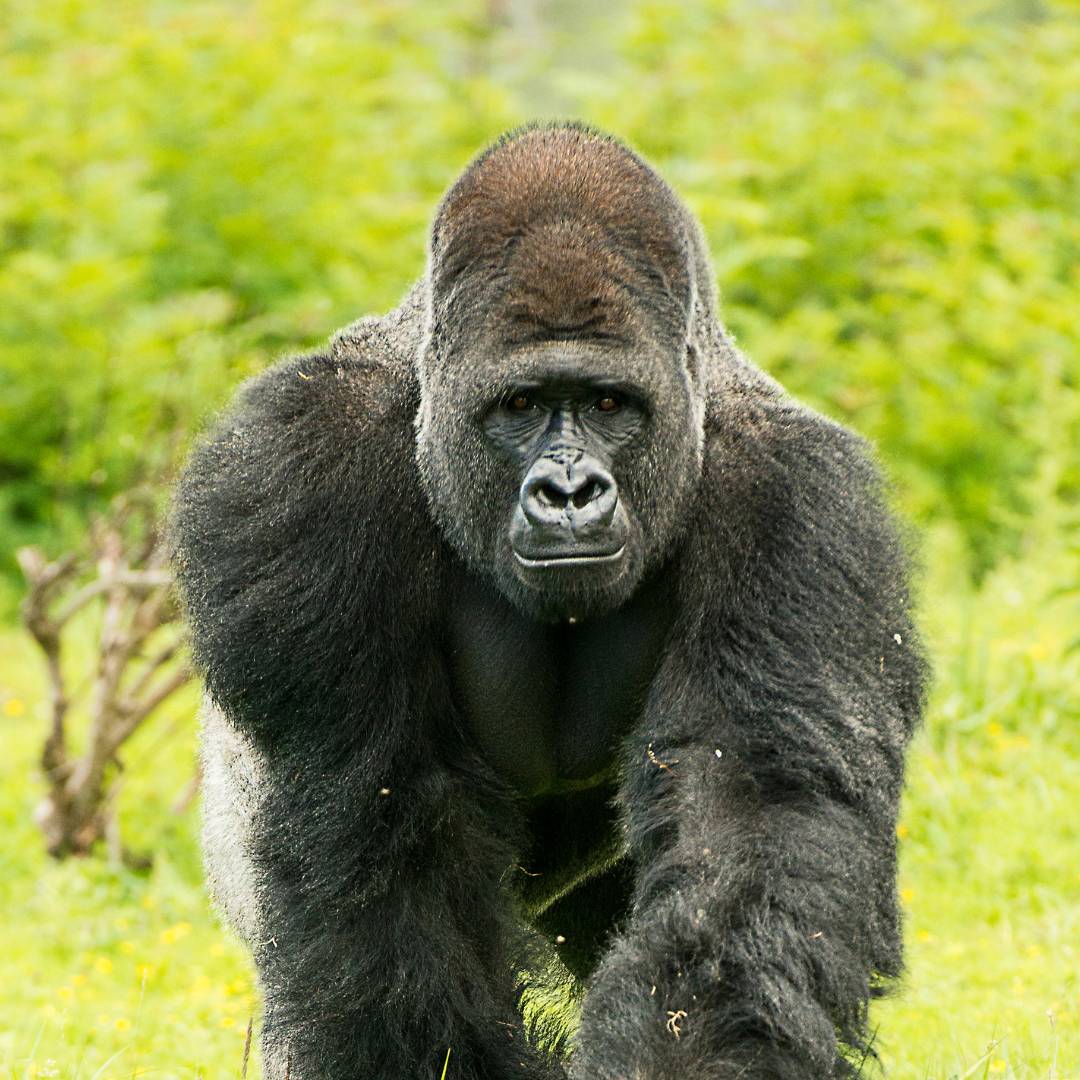 Rwanda-Uganda Gorilla Trekking
Our experienced guides will lead you on a gorilla trekking expedition that is both educational and exciting, providing you with a unique opportunity to learn about the behavior and habitat of these incredible animals.
One of Africa's most popular safari destinations is the Serengeti, located in Tanzania. Here, visitors can witness the annual wildebeest migration, as well as spot lions, cheetahs, elephants, and other iconic wildlife species.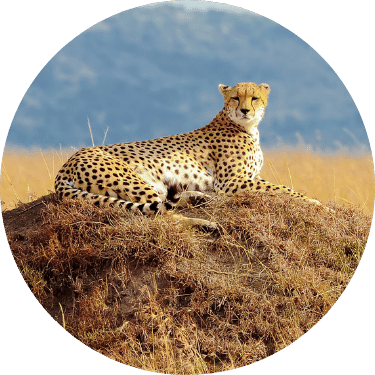 Another must-visit safari destination is the Masai Mara National Reserve in Kenya, which is home to the famous Big Five animals: lions, leopards, elephants, rhinos, and buffalos. The Masai Mara also hosts the Great Migration, where millions of wildebeest and zebras migrate across the plains in search of water and food.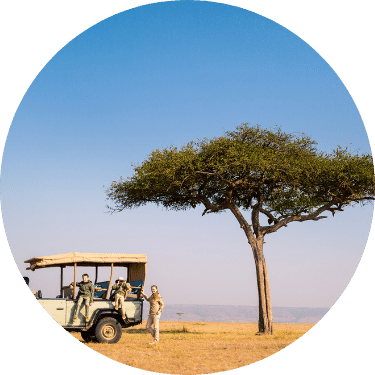 South Africa's Kruger National Park is another top safari destination, boasting an incredible diversity of wildlife, including the Big Five and hundreds of bird species. Visitors can also explore the park's stunning landscapes, from the grassy savannah to the rugged mountains and winding rivers.
Other popular safari destinations in Africa include Botswana's Okavango Delta, Zimbabwe's Hwange National Park, and Namibia's Etosha National Park. Each of these destinations offers a unique safari experience, from exploring the vast wetlands of the Delta to tracking desert-adapted elephants in Etosha.