Discover the beauty of Kenya with our Kenya Wildlife Safari. Our team of knowledgeable guides is committed to providing you with a safari experience that is both educational and exciting. From game drives to cultural tours, we offer a range of safari packages that cater to your unique preferences and interests. Experience the natural wonders of Kenya in comfort and style.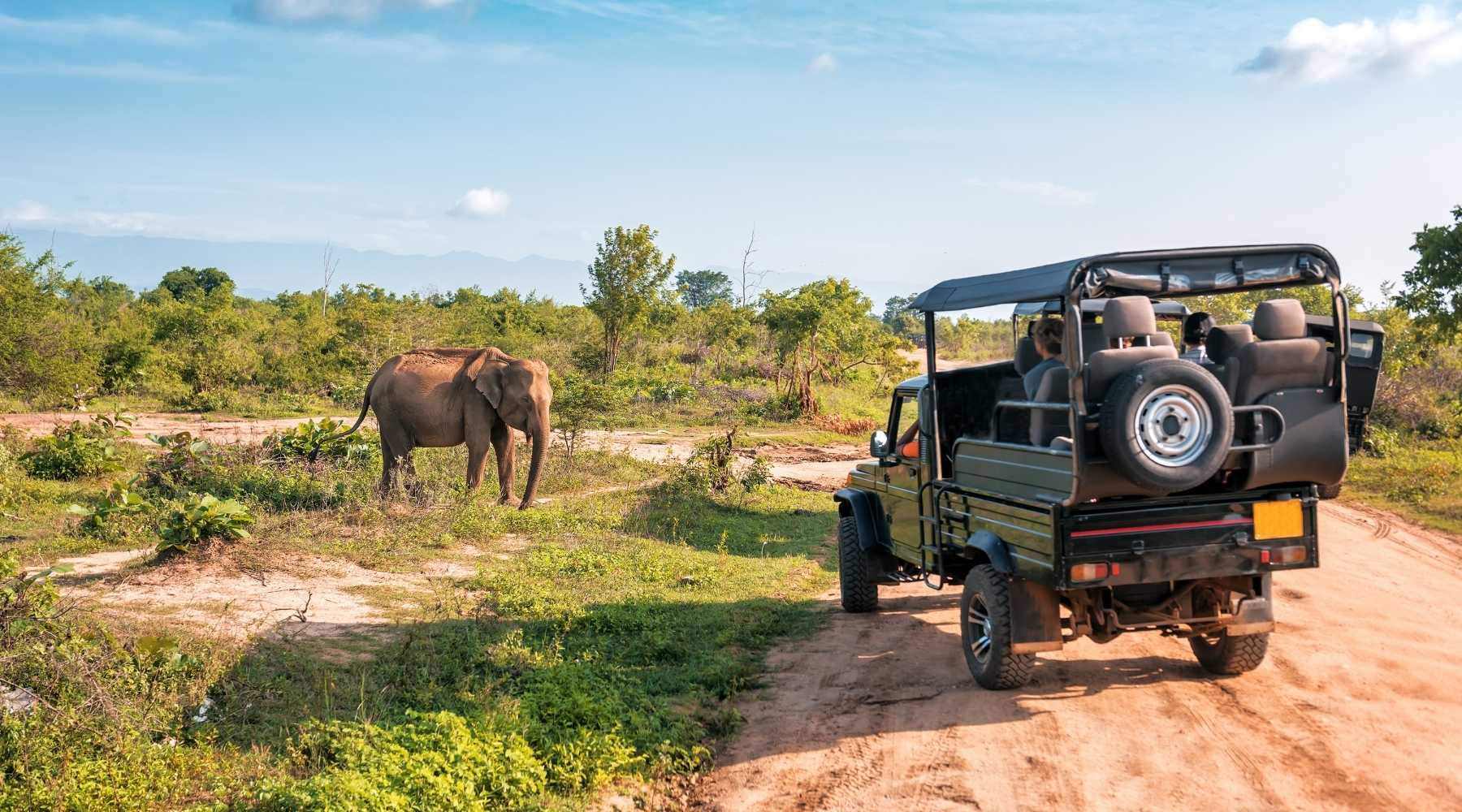 Kenya is a fantastic safari destination with a lot to offer, whether you are a first-time visitor or a seasoned safari-goer. Kenya is a world-renowned safari destination known for its diverse wildlife, breathtaking landscapes, and rich cultural heritage. The country is home to some of the most iconic national parks and reserves in Africa, including the Maasai Mara National Reserve, Amboseli National Park, Tsavo East and West National Parks, and Samburu National Reserve.
One of the main reasons to go on a safari in Kenya is to see the amazing wildlife. Game drives are the most common way to see animals such as lions, elephants, zebras, and giraffes in their natural habitat. The most famous wildlife spectacles in Kenya is the annual Great Migration of wildebeest, zebras, and other grazing animals from the Serengeti in Tanzania to the Maasai Mara in Kenya.
For a unique perspective, you can take a hot air balloon ride over the Masai Mara National Reserve. This allows you to see the wildlife from above and offers stunning views of the landscape.
Kenya is home to many different tribes with unique cultures and traditions. You can visit Maasai villages and learn about their way of life, or visit the Samburu tribe and witness their traditional dances.
Many safari lodges offer nature walks and hikes to explore the surrounding areas on foot. This is a great way to see smaller animals and learn about the flora and fauna of the region.
Kenya is home to over 1,000 bird species, making it a paradise for bird watchers. You can visit national parks such as Lake Nakuru National Park, which is home to thousands of flamingos and other bird species.
After a safari, you can head to the Kenyan coast and enjoy activities such as snorkeling, scuba diving, and swimming in the warm waters of the Indian Ocean.
Overall, there are many fun activities to do on a Kenya safari, and there is something for everyone, whether you're a wildlife enthusiast, culture lover, or beach bum. The best time to go on a Kenya safari largely depends on your interests and what you want to see and experience. However, here are some general guidelines:
The best time to see wildlife in Kenya is during the dry season, which runs from June to October. During this time, animals are easier to spot as they gather around waterholes and rivers. The Masai Mara is especially popular during the months of July to September as this is when the Great Migration occurs.
Bird watching in Kenya is best during the wet season, which runs from November to April. During this time, migratory bird species visit Kenya and breeding birds are more active.
The best time to visit the Kenyan coast for beach activities is from December to March when the weather is dry and sunny.
The best time to go hiking and trekking in Kenya is during the dry season from June to October. The Mount Kenya National Park is especially popular for hiking and trekking.
It's important to note that weather patterns can be unpredictable, and there are advantages and disadvantages to visiting during different seasons. However, Kenya is a year-round safari destination, and you can always find something to do and see regardless of the season. AAES Africa Safari experts will assist you to plan a perfect getaway that you desired.
Every step is an adventure
The ultimate safari experience in Kenya.