Embark on the adventure of a lifetime with our top-rated Tanzania Safari. Our team of experienced guides is dedicated to providing you with a safari experience that is both unforgettable and authentic. From the Serengeti National Park to the Ngorongoro Crater, we offer a range of safari packages that cater to your unique preferences and interests. With our Tanzania Safari, you can witness the incredible wildlife and natural beauty of Tanzania while enjoying the comfort and luxury of our accommodations.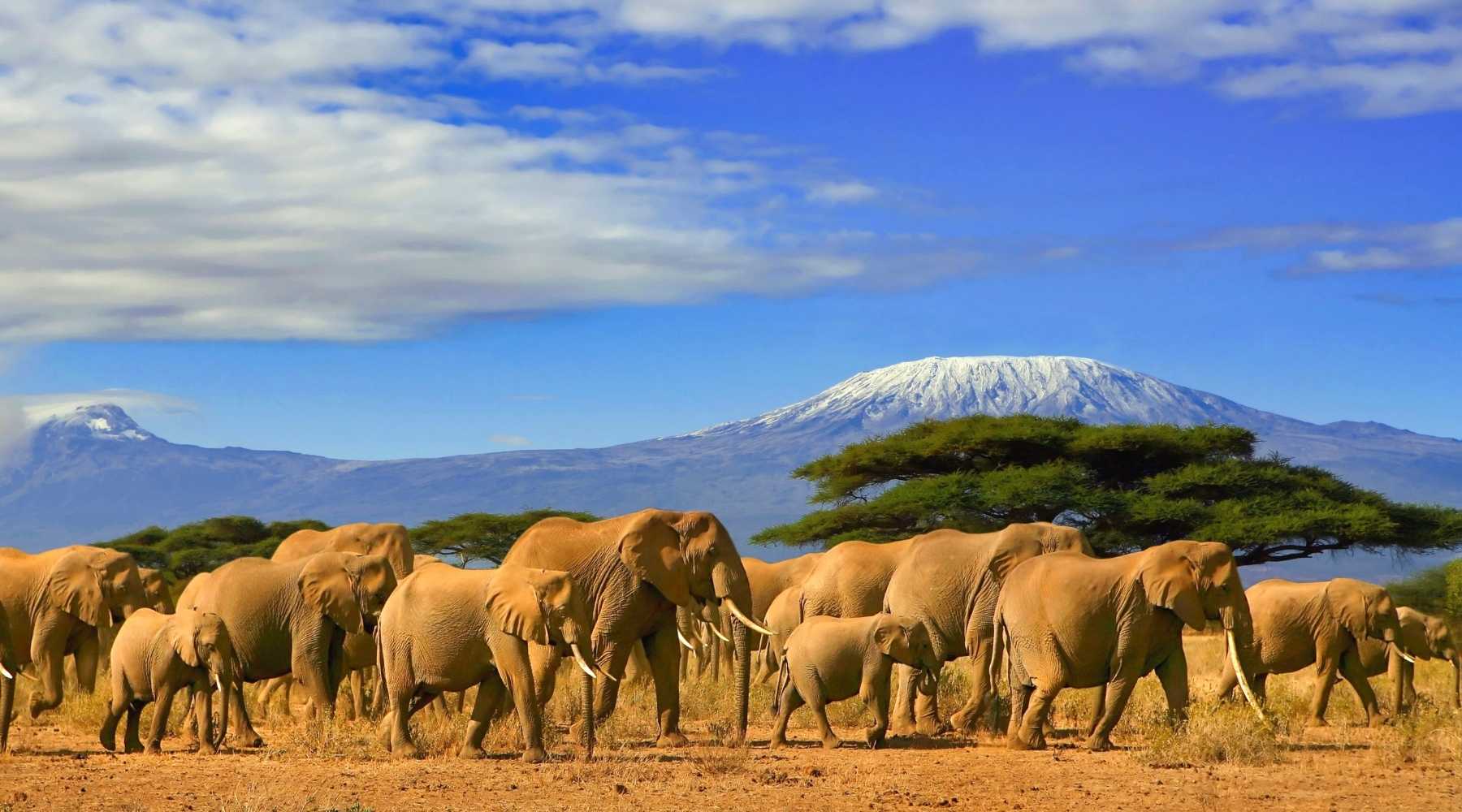 A Tanzania safari is a unique and unforgettable experience that offers a wide range of fun activities for visitors to enjoy. Here are some of the most popular activities you can do while on a Tanzania safari:
Tanzania is home to some of the most spectacular national parks in Africa, including the Serengeti, Tarangire, and Ngorongoro Crater. A game drive is a perfect way to explore these parks and spot the Big Five animals (lions, leopards, elephants, rhinos, and buffalos) as well as giraffes, zebras, wildebeest, and other wildlife species.
For a unique and unforgettable experience, take a hot air balloon ride over the Serengeti at dawn. This is a magical way to see the vast plains and wildlife from a new perspective.
For a more up-close and personal experience with nature, try a walking safari. Led by an experienced guide, you can explore the bush and learn about the plants, animals, and insects that call it home.
Tanzania is home to many diverse and fascinating cultures, including the Maasai and Hadzabe tribes. Take a cultural tour and learn about their way of life, customs, and traditions.
After your safari, relax and unwind on the stunning beaches of Zanzibar or the nearby Pemba Island. Snorkel, swim, or simply soak up the sun on these idyllic tropical islands.
Tanzania safari offers a wealth of activities that will keep you entertained and engaged throughout the year.
The dry season in Tanzania typically runs from June to October. This is the best time to go on a safari as the weather is dry and sunny, and wildlife gathers around water sources, making it easier to spot animals. However, this is also the peak tourist season, and prices may be higher.
The wet season in Tanzania usually runs from November to May. While it may be less crowded and less expensive during this time, it's also the rainy season, and some roads may become impassable. However, the landscape is lush and green, and it's a great time for bird watching.
If you want to witness the famous wildebeest migration, plan your safari between December and July. The migration is an incredible natural spectacle where millions of wildebeest and other herbivores move across the Serengeti in search of food and water.
If you're a bird enthusiast, the best time to visit Tanzania is during the wet season, between November and April. This is when many migratory birds arrive, and the resident bird species are also more active and visible.
The best time to go on a Tanzania safari depends on your preferences and interests. You can consult with AAES safari experts to help you plan your trip based on your desired activities and the best time to visit.
The ultimate safari experience
Explore Tanzania's natural wonders with us.