Let us be your personal concierge and take care of your every need. Our team of experts is dedicated to providing you with a personalized and hassle-free experience, whether you need help with travel arrangements, event planning, or day-to-day tasks. With our exclusive concierge services in Africa, you can relax and focus on what matters most to you.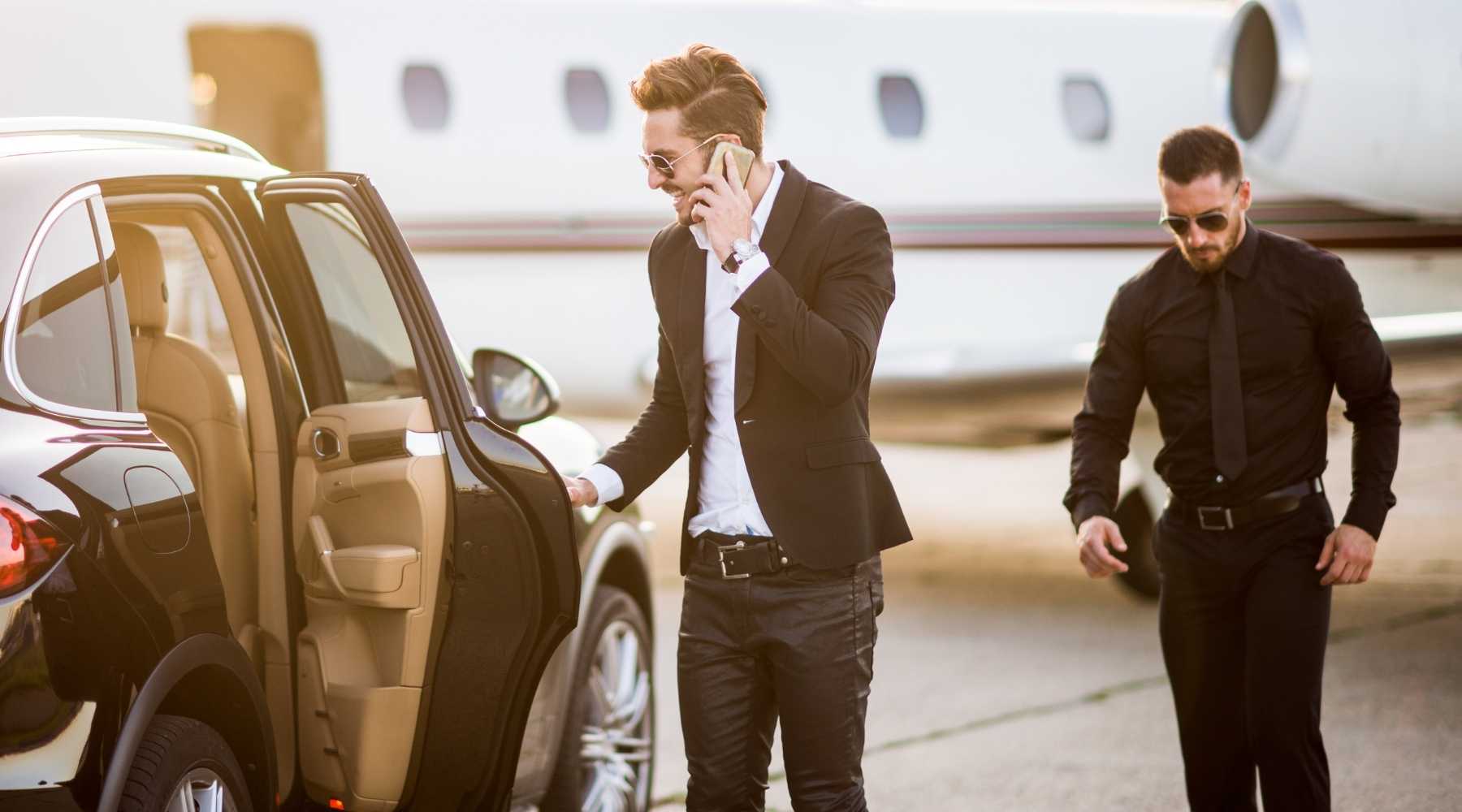 At AAES, we offer a range of concierge services to help make travel as seamless and stress-free as possible. Our concierge services are available to all airport passengers, including both commercial and private jet travelers. Some of the concierge services we offer include:
We provide a warm welcome to airport passengers upon arrival, assisting them with their luggage and directing them to their transportation or connecting flight. Our team is experienced in handling passengers of all ages and backgrounds, ensuring that each passenger's needs are met with the highest level of care and professionalism.
We offer a range of transportation services, including private transfers, chauffeur services, and rental cars. Our team can help passengers and crew navigate the airport and assist with transportation arrangements to their final destination.
We can assist passengers and crew with booking hotel accommodations, ensuring that they have a comfortable place to stay during their travels. Our team can also provide recommendations for local attractions and activities to help passengers make the most of their trip.
Dining and entertainment services
We can provide recommendations and reservations for local restaurants, as well as tickets for local events and attractions. Our team can ensure that passengers have a memorable and enjoyable experience during their travels.
Personal shopping services
We can provide personal shopping services, assisting passengers with purchasing items from airport shops or helping them to locate specific items they may need.
Overall, our exclusive concierge services in Africa are designed to provide a personalized and stress-free travel experience. Our team is dedicated to ensuring that each passenger's needs are met, from arrival to departure, and we strive to make travel as enjoyable as possible.
Your concierge, your partner
Choose us and experience the difference in personalized concierge services.